Locksmith Services in
San Jose
Car Lockouts & Keys
Whether you're locked out of your car, lost your car keys, or need a spare set, we've got you covered.
CALL US: 408-413-5027
Lost Car Keys
Don't have your keys? No problem. We can get you a new set.
Copy Car Keys
We copy turn keys, smart keys, push to start keys, and remotes.
Business Partnerships
We work with businesses for car key services.
Easy and Convenient
Easier and More Convenient than Dealers
Many dealers charge separate prices for the key, the cutting, and the programming. Not us. We have flat rate pricing, so there's no surprises. And, we come to you.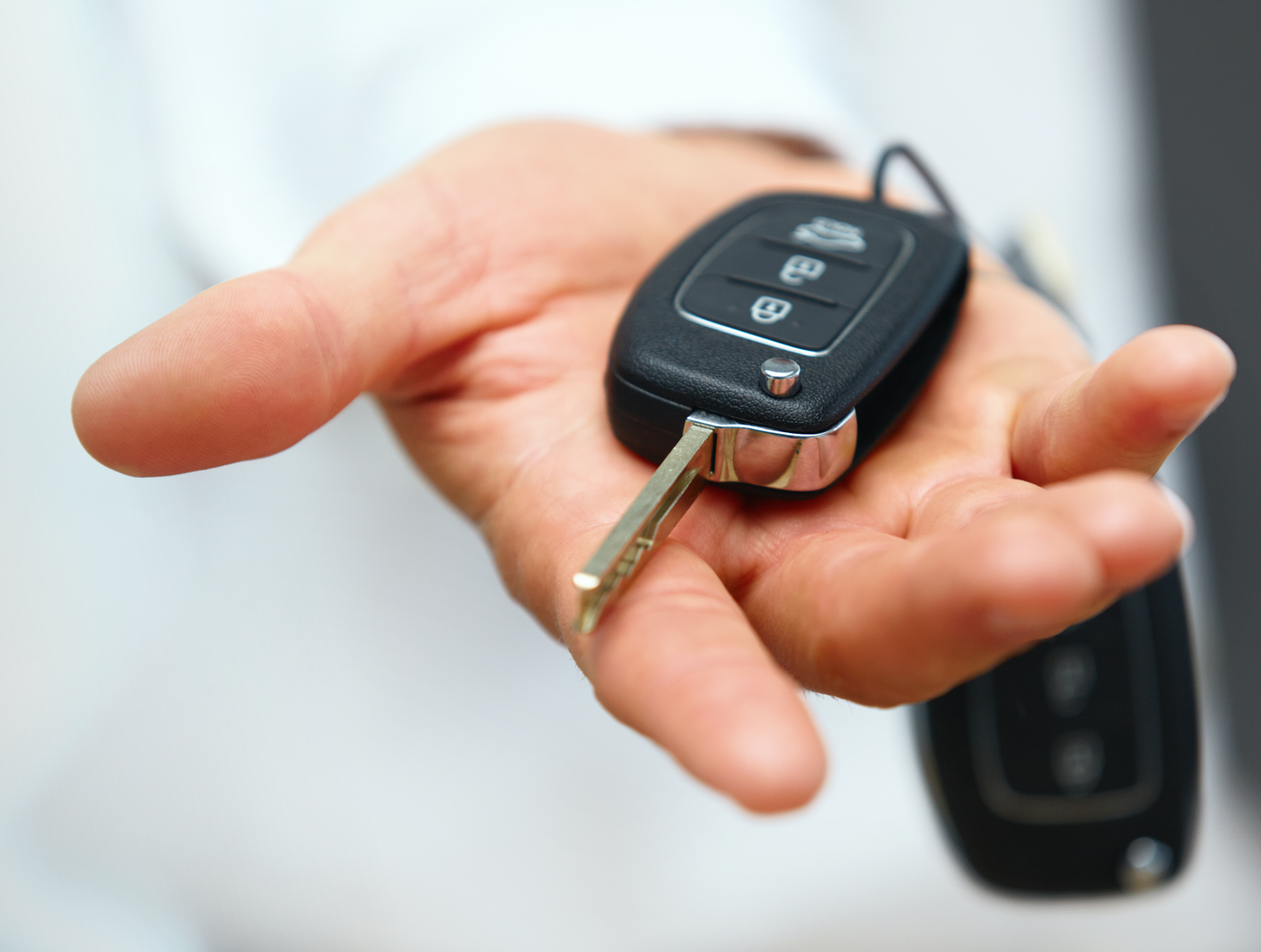 How It Works
1. Schedule Appointment - Call us to confirm an appointment day and time.
2. Locksmith Comes to You - A locksmith will arrive at your preferred location to create your keys.
3. Keys Complete! - Whether your keys are standard turn keys or push buttons, you'll have new, fully programmed keys.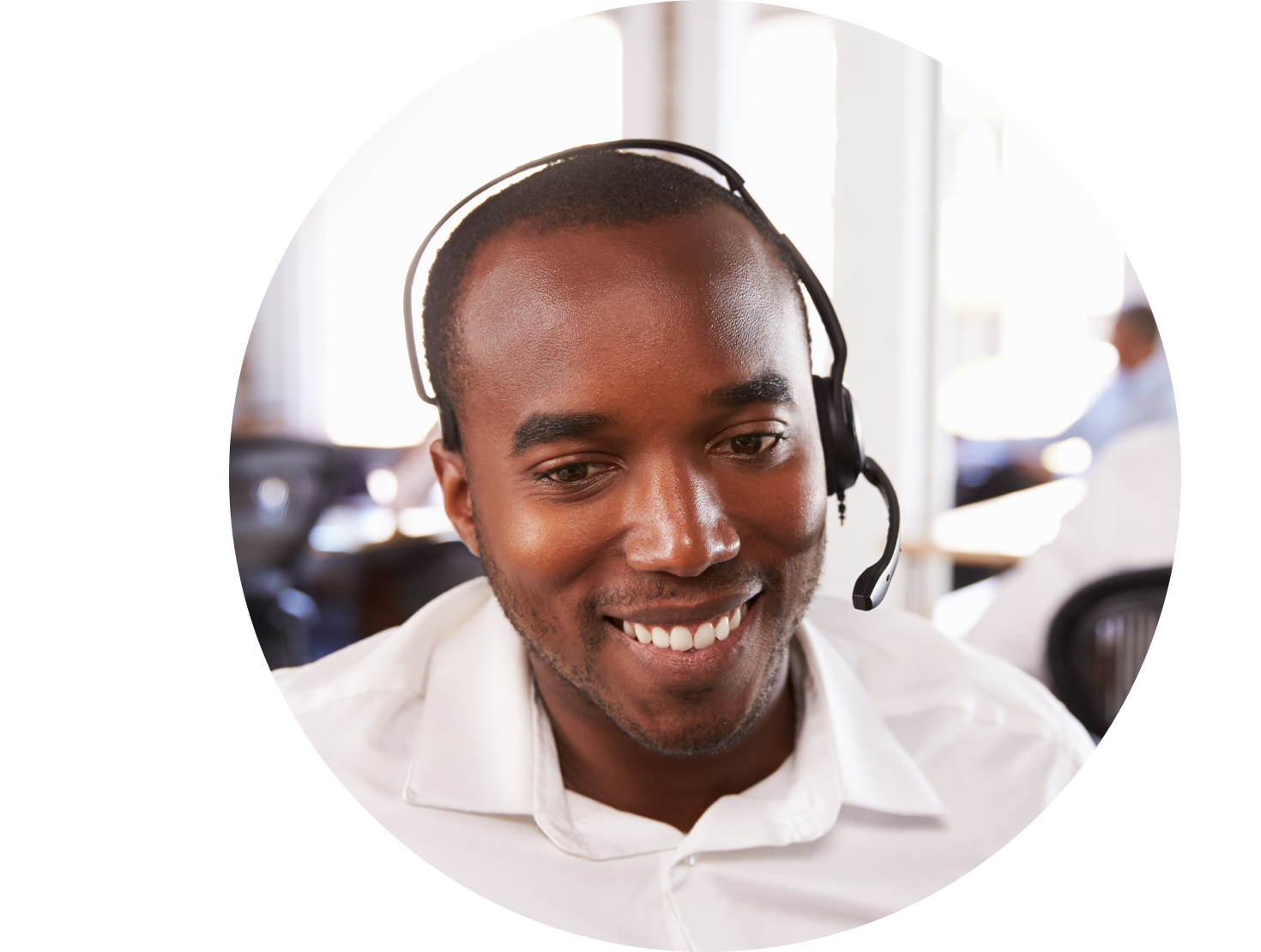 Are you a business that needs car keys?
Give us a call or email carkeys@key.me about your needs and how we can work with you. Please include your phone number in the email.
408-413-5027