Careers
At KeyMe, we're a team of passionate individuals working together to revolutionize an industry. We are tackling interesting and challenging problems, and having a great time doing it. We'd love for you to join us.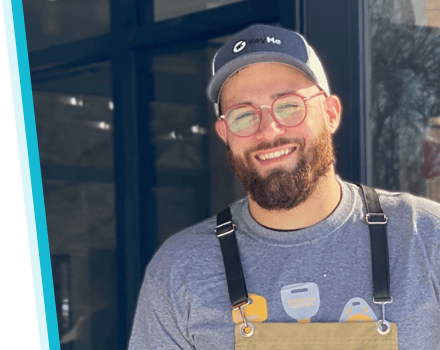 Questions about joining KeyMe?
Learn more about our interview process on our frequently asked questions page.