KeyMe Locksmiths at
4.6 out of 5 from over 71,000 reviews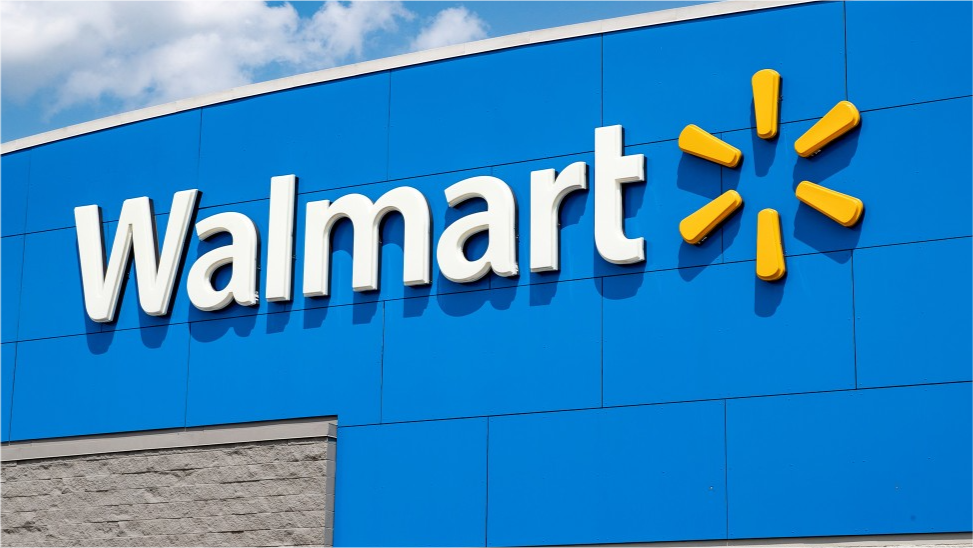 4.6 out of 5 from over 71,000 reviews
Kiosk Located Inside Walmart
6520 Earnest Barrett Parkway
Marietta, GA, 30064
Location: General Merchandise Vestibule

Emergencies
Average arrival time is 29 minutes
Car Keys & Lockouts
Replace or copy keys and remotes
Lock Repair & Install
Keep your home secure.
We can usually get you back inside without replacing your lock. Our locksmiths are experts and know various techniques to get you in without damaging your current lock. However, there are some less common cases that require replacing the door lock to regain entry. We are committed to solving your lockout in the fastest and least expensive way possible.

Absolutely! We have locksmiths who specialize in making car keys. Even if your keys are nowhere to be found, we can originate new keys for you at a fraction of the price of the dealership!

We accept all major credit and debit cards. KeyMe leads the industry in payment security standards. Cash is not accepted.
We're Not Like Other Locksmiths
No hidden fees: We provide the full price prior to booking
Fast service: Average arrival time of 29 minutes
Home & Office
100% Satisfaction Guaranteed
Make keys at our kiosk for your mailbox, padlock and other specialty keys, as well as most house keys right on the spot!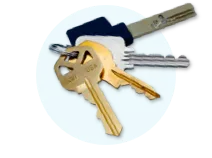 Vehicle Keys
Up to 70% less than dealer prices
Get car keys made for many top models or get connected to a car locksmith. Plus motorcycle, RV, ATV & boat keys.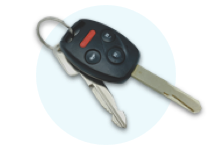 Fobs & Access Cards
Copy your RFID to any style
Copy your RFID to a key fob, access card or sticker. Scan at our kiosk, then we'll mail your key with free shipping.