Locksmith Services in
Brooklyn
Lock Repair
Have a lock that doesn't work quite right? Don't let the problem get worse and become vulnerable to break-ins. Check it off your to-do list today!
CALL US: 747-223-8429
Trustworthy Locksmiths
We ensure all of our locksmiths are highly skilled, and are background checked and licensed.
Upfront Pricing
The price we quote is the price you pay. Some locksmith quote one price, then hike up the price when they arrive. Not us.
Great Customer Service
Call us anytime with any questions, concerns or feedback. We're here to ensure you get the best service.
Why Using and Maintaining High Quality Locks is Important
Ensure your property isn't vulnerable to intruders
Having a broken lock makes you more susceptible to break ins. You shouldn't ignore issues with your locks, as the problem could become much more severe.
Don't put your safety at risk.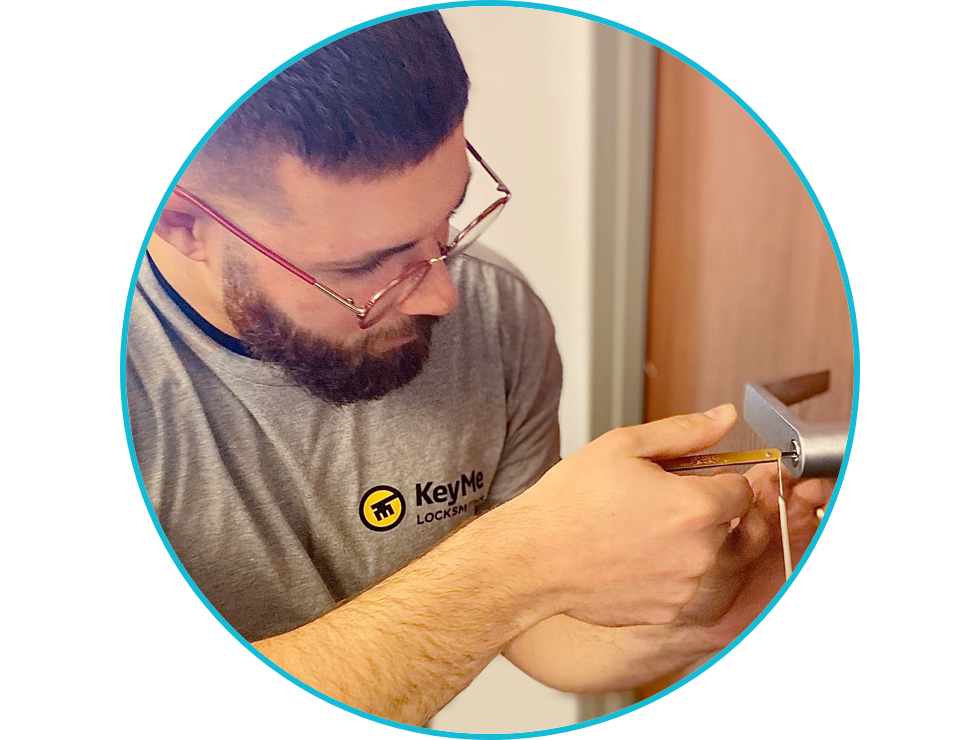 Schedule a Repair Now
Booking is quick and easy.
Get your locks fixed by the end of the day– or schedule a day that works best for you. Not sure what you need? We can help, just give us a call.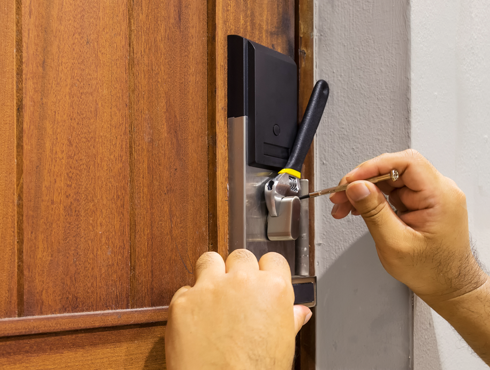 Our Services
Locks can require a range of repairs, we can address all of these at a great price.
Key is Hard to Turn

When a key is hard to turn, it may be due to the metal expanding with humidity or other outside factors. Try spraying some WD-40. If that doesn't work, give us a call as you may have a more serious issue.

Key Doesn't Turn

If you're unable to turn your key, DO NOT force it! The key could get stuck and break in your lock, causing a more serious issue.

Key Turns, but Doesn't Lock

If you try locking your door, but your key keeps spinning around and around, you may have an issue with the lock's cylinder. Give us a call as you'll need a locksmith to fix the issue.